2020 was a big year for the nation, with Defence and defence industry playing an important role in the nation's post-COVID recovery. In this top five, we will cover the most popular Strike and Air Combat domain stories of the year.
You're out of free articles for this month
To continue reading the rest of this article, please log in.
Create free account to get unlimited news articles and more!
In this podcast, hosts Phil Tarrant and Steve Kuper discuss the massive year that was for the Royal Australian Air Force, which has seen major progress across the acquisition cycle, including on some of Australia's largest Defence projects, with the growing fleet of fifth-generation F-35 Joint Strike Fighters and announcements around Australia's acquisition of an armed remotely piloted aerial system.
2020 has also seen major progress and advancements across the Air Force's fleet of E-7A Wedgetail airborne early warning command and control aircraft, KC-30A Multi-role Tanker Transport and airlift aircraft fleet. 
However, 2020 was a year dominated by a focus on air combat and strike capabilities, with public conversation focusing on the F-35 and America's decision to cancel the F-22 Raptor in the mid-2010s, as well as concerns about Australia's long-range strike capability gap becoming increasingly topical talking points. 
Enjoy the podcast, 
The Defence Connect team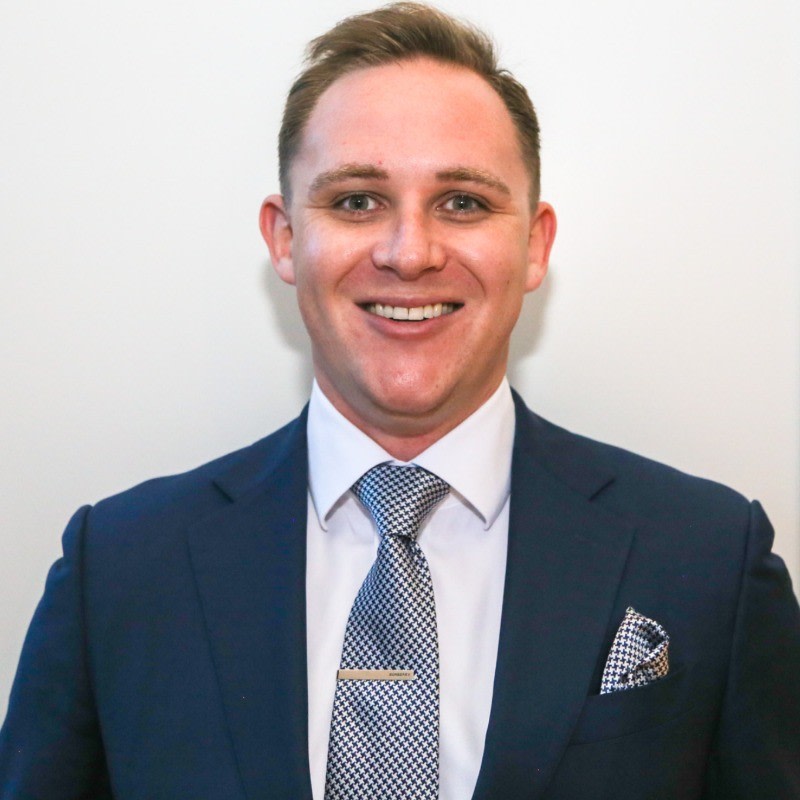 Steve has an extensive career across government, defence industry and advocacy, having previously worked for cabinet ministers at both Federal and State levels.
Listen to previous episodes of the Defence Connect podcast:

Episode 412: PODCAST: Unpacking the concept of the 'Balanced Fleet', with Jennifer Parker, ANU National Security College
Episode 411: PODCAST: Digital defence infrastructure, with former US Special Operations Command director of networks and services, Colonel (ret'd) Joseph M Pishock
Episode 410: SPOTLIGHT: Securing leading talent in the defence industry, with Shelley Willsmore and Miranda Van Hooff
Episode 409: PODCAST: Government commitment to defence based on considered, direct action, with Meryl Swanson MP
Episode 408: PODCAST: Improving ICT Hardware Sustainment essential to the future of Defence and National Security by Nick Asscher and Bill Freeman, Touchpoint
Episode 407: PODCAST: Opposition Defence team scathing of government's commitment to Defence and defence industry
Episode 406: PODCAST: The lead up to Indo Pacific 2023
Episode 405: PODCAST: Military aircraft news around the world, with the Australian Aviation editor Adam Thorn
Episode 404: PODCAST: The lingering impact of Defence of Australia in our defence policy, with the Hon Kim Beazley AC
Episode 403: PODCAST: Facilitating defence industry innovation, with Professor Emily Hilder

NEWSLETTER
Be the
first
to hear the
latest
developments in the defence industry