Let's take a journey through the claustrophobically narrow passages and dimly lit crew quarters of the Soviet Union's B-515 Tango Class submarine in the very first edition of the Defence Connect Military Museum Series.
You're out of free articles for this month
To continue reading the rest of this article, please log in.
Create free account to get unlimited news articles and more!
The 1970s B-515 diesel-electric submarine, renamed U-434, has been a permanent fixture at the U-Bootmuseum Hamburg near St Pauli Fish Market in Germany since 2002.
The NATO-designated Tango Class, Soviet Project 641B or Som (Catfish) submarine fleet originally began construction in 1972 to replace the older Foxtrot Class submarine.
A total of 18 submarines were built in two variants, featuring better battery capacity, pressure hull volume, underwater endurance, sensors and armament than their predecessors. The Tango Class was later replaced by the Kilo Class diesel-electric attack submarine series.
This particular B-515 90-metre-long, 8.7-metre-wide Tango Class submarine was originally built and launched in 1976 at the Russian shipyard Krasnoe Sormovo in Nizhny Novgorod, serving initially in the Soviet Northern Fleet before progressing later to the Russian North Sea Fleet.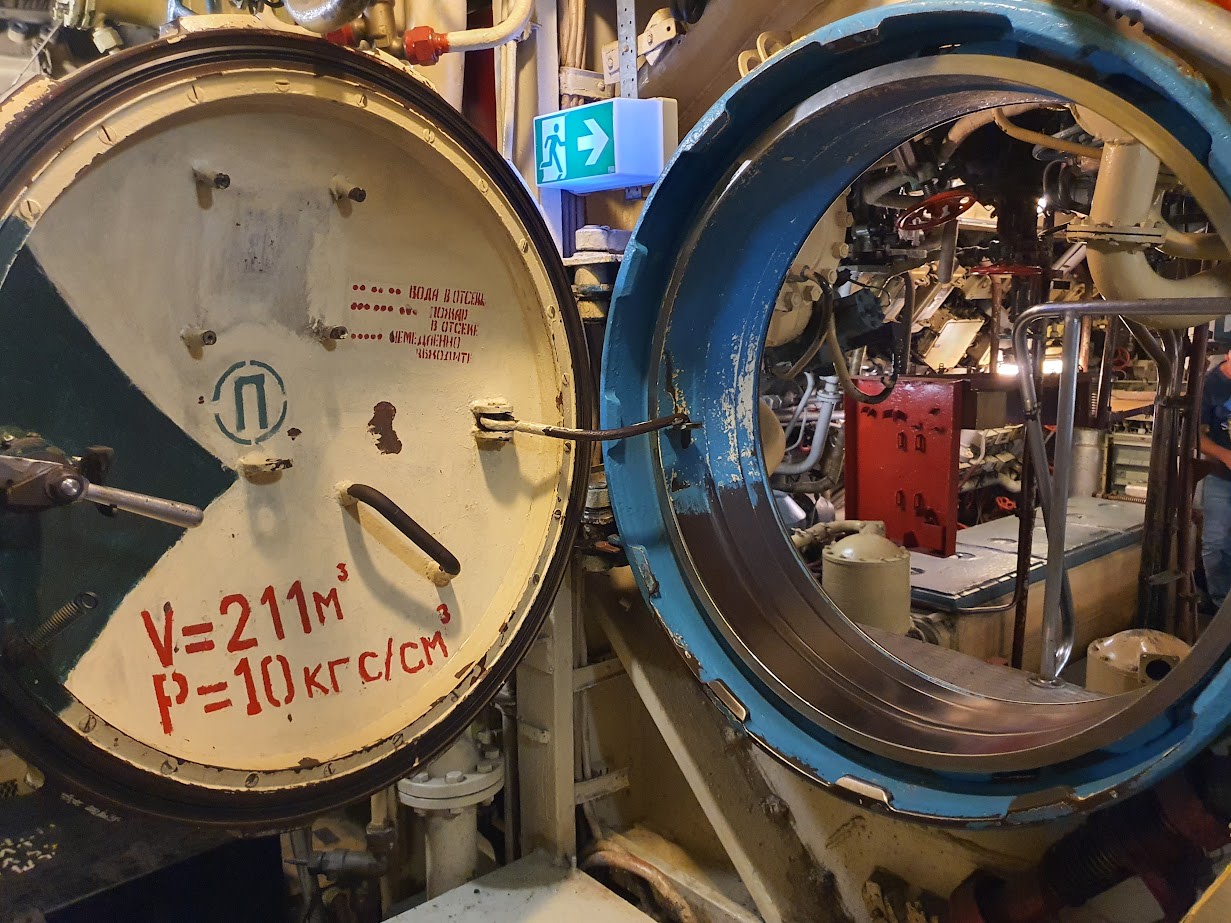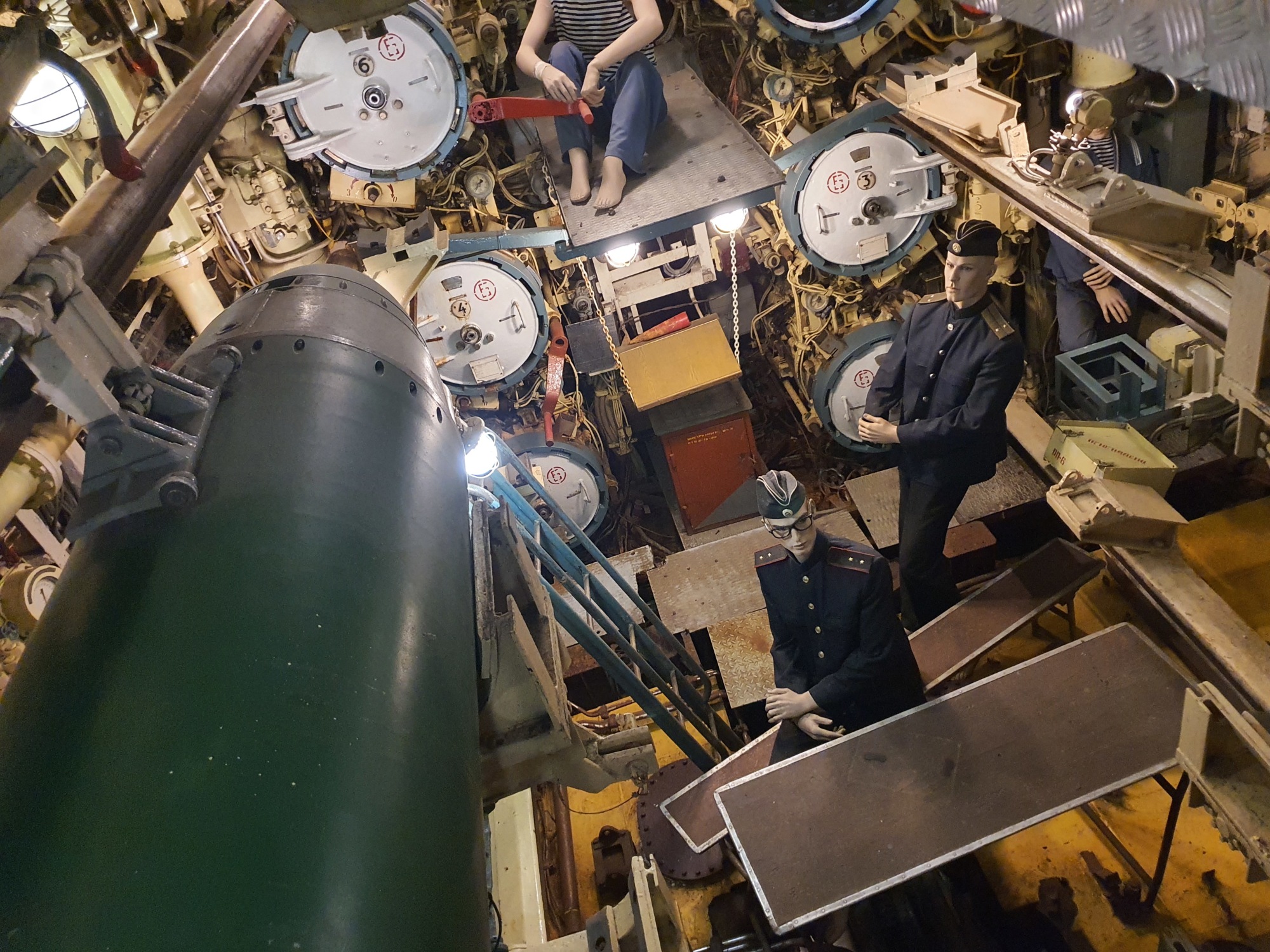 The submarine had a maximum operating depth of 400 metres and submerged speed of 13 knots operating on three diesel and three electric motors, with an armament of six 533mm bow torpedo tubes and 24 533mm anti-submarine and anti-ship torpedoes or equivalent sea mines.
It was reportedly used for hunting, patrol, and espionage missions until its end of active service in April 2002.
The submarine was later acquired by an investor group for €1 million, towed to Hamburg and renamed U-434 due to a pennant number painted on the vessel.
All major systems including technical facilities, weapon systems, control systems, the engine and hydraulics were deactivated. Additionally, tourism access holes were cut in the bow fuselage and stern before it was opened to the public as a moored museum exhibit.
The narrow corridors and crew quarters are notably tight with a complex network of pipes, gauges and naked structure. It's hard to imagine that a full complement of 84 Russian crew members could have found the lack of space or amenities to their comfort, however, it does perfectly illustrate the notoriously straightforward approach to engineering evidenced in Soviet-era design.
An interesting design quirk are the steel-domed pressure doors set at waist height into each new compartment; successful passage through each is a conundrum to be tackled differently by each tourist with some visitors choosing head-first, feet-first or a "Twister-like" variation of both.