2020 was a big year for Defence and defence industry, with major projects kicking off across the three branches. In this top five, we will cover the most popular Land domain stories of the year.
You're out of free articles for this month
To continue reading the rest of this article, please log in.
Create free account to get unlimited news articles and more!
While much of the attention was on both the Navy and Air Force due to the arrival of a growing number of F-35 Joint Strike Fighters for the Royal Australian Air Force, progress on the SEA 1000 Attack Class submarines and SEA 5000 Hunter Class frigates – Army has operated largely under the radar, despite major modernisation updates. 
2020 has seen a resurgence of focus on Army's increasing number of modernisation and capability enhancements – with progress made on the $5.2 billion LAND 400 Phase 2 and the $10-15 billion LAND 400 Phase 3 programs.
The Army has also seen progress made on the LAND 19 Short Range Ground Base Air Defence and LAND 4503 Armed Reconnaissance Helicopter replacement and the LAND 8116 Protected Mobile Fires self-propelled artillery gun programs, and the federal government used the 2020 Defence Strategic Update and supporting Force Structure Plan to support the development and lethality of the Australian Army.
In this podcast, hosts Phil Tarrant and Steve Kuper discuss the biggest headlines that made news in the Land and Amphibious domain from LAND 400 progress, through to the development of Australia's self propelled howitzer program, industry milestones for Hawkei production and the LAND 129 program. 
Enjoy the podcast, 
The Defence Connect Team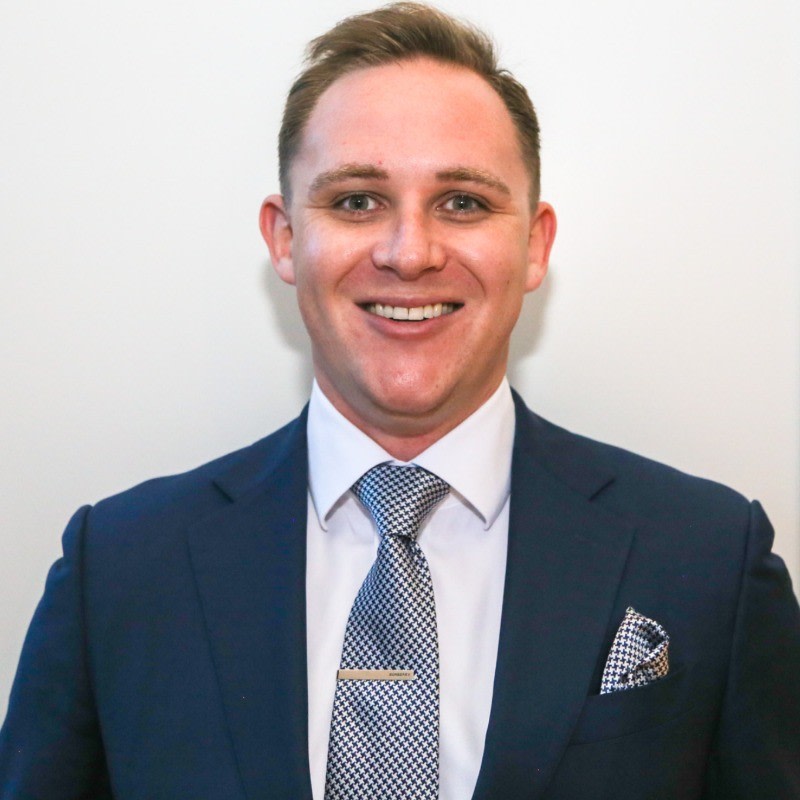 Steve has an extensive career across government, defence industry and advocacy, having previously worked for cabinet ministers at both Federal and State levels.
Listen to previous episodes of the Defence Connect podcast:

Episode 413: PODCAST: Combating misinformation, with ADIA Excellence Award winner Dr Marian-Andrei Rizoiu
Episode 412: PODCAST: Unpacking the concept of the 'Balanced Fleet', with Jennifer Parker, ANU National Security College
Episode 411: PODCAST: Digital defence infrastructure, with former US Special Operations Command director of networks and services, Colonel (ret'd) Joseph M Pishock
Episode 410: SPOTLIGHT: Securing leading talent in the defence industry, with Shelley Willsmore and Miranda Van Hooff
Episode 409: PODCAST: Government commitment to defence based on considered, direct action, with Meryl Swanson MP
Episode 408: PODCAST: Improving ICT Hardware Sustainment essential to the future of Defence and National Security by Nick Asscher and Bill Freeman, Touchpoint
Episode 407: PODCAST: Opposition Defence team scathing of government's commitment to Defence and defence industry
Episode 406: PODCAST: The lead up to Indo Pacific 2023
Episode 405: PODCAST: Military aircraft news around the world, with the Australian Aviation editor Adam Thorn
Episode 404: PODCAST: The lingering impact of Defence of Australia in our defence policy, with the Hon Kim Beazley AC

NEWSLETTER
Be the
first
to hear the
latest
developments in the defence industry